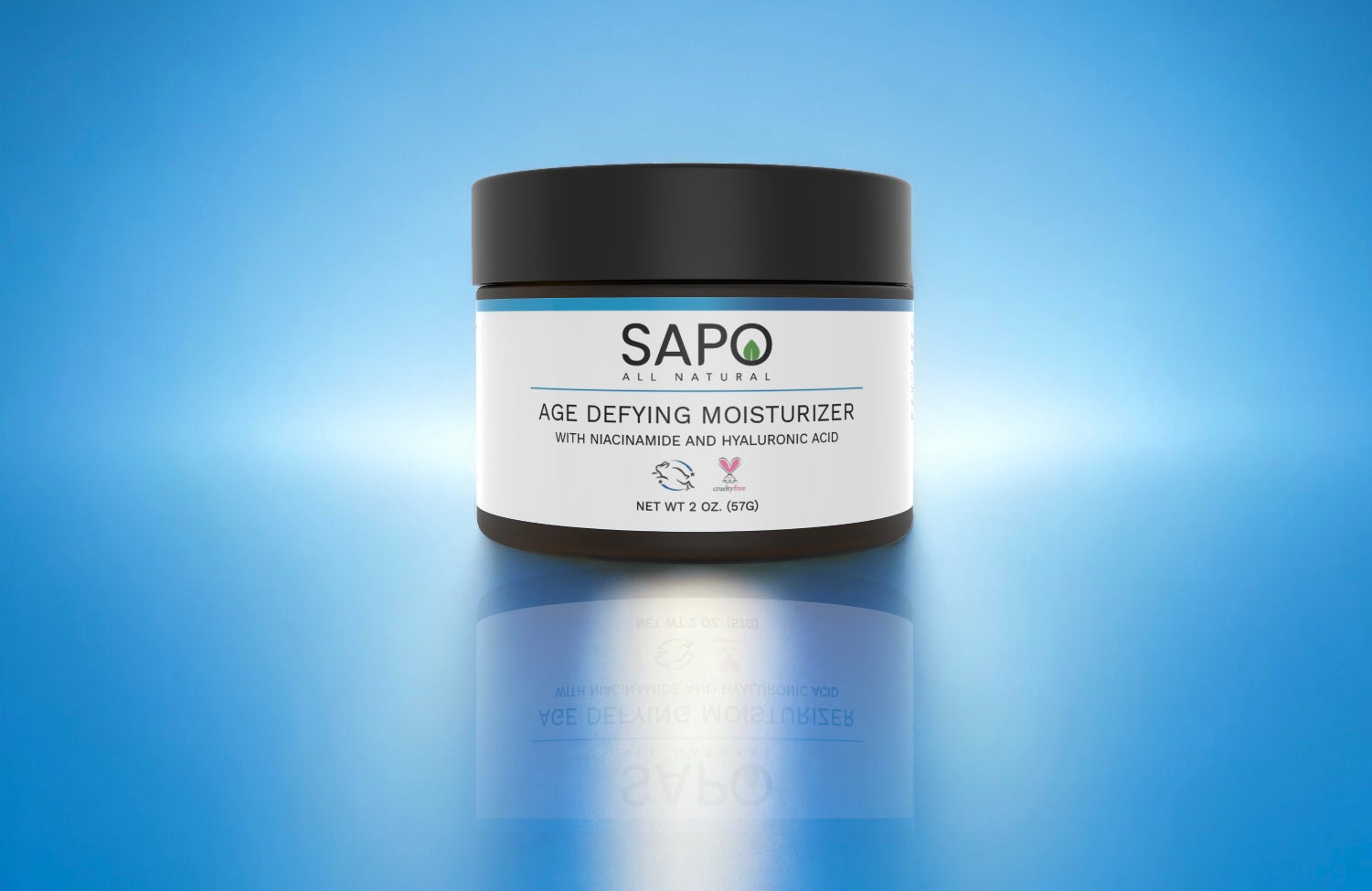 Best Sellers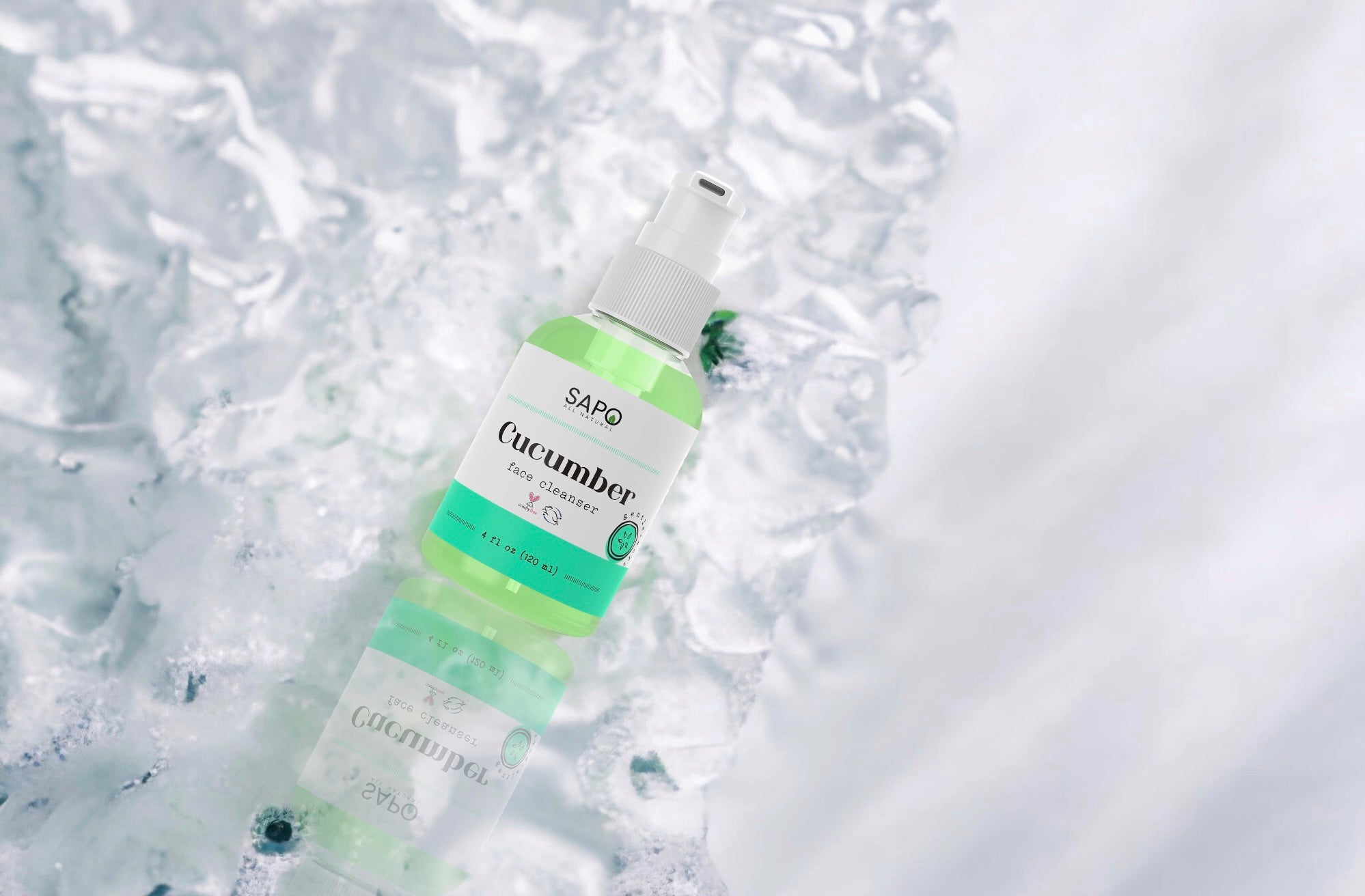 Best Sellers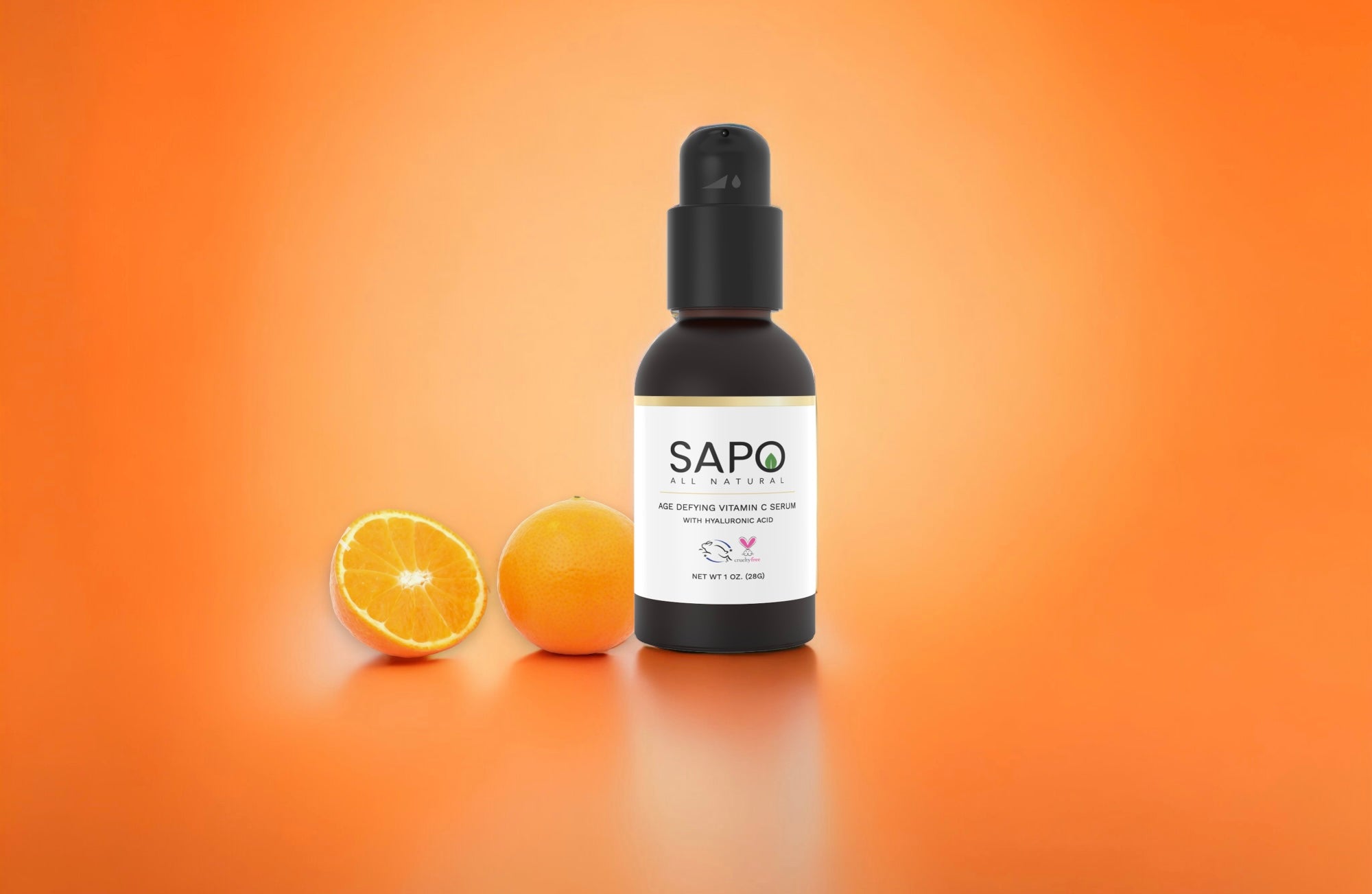 Best Sellers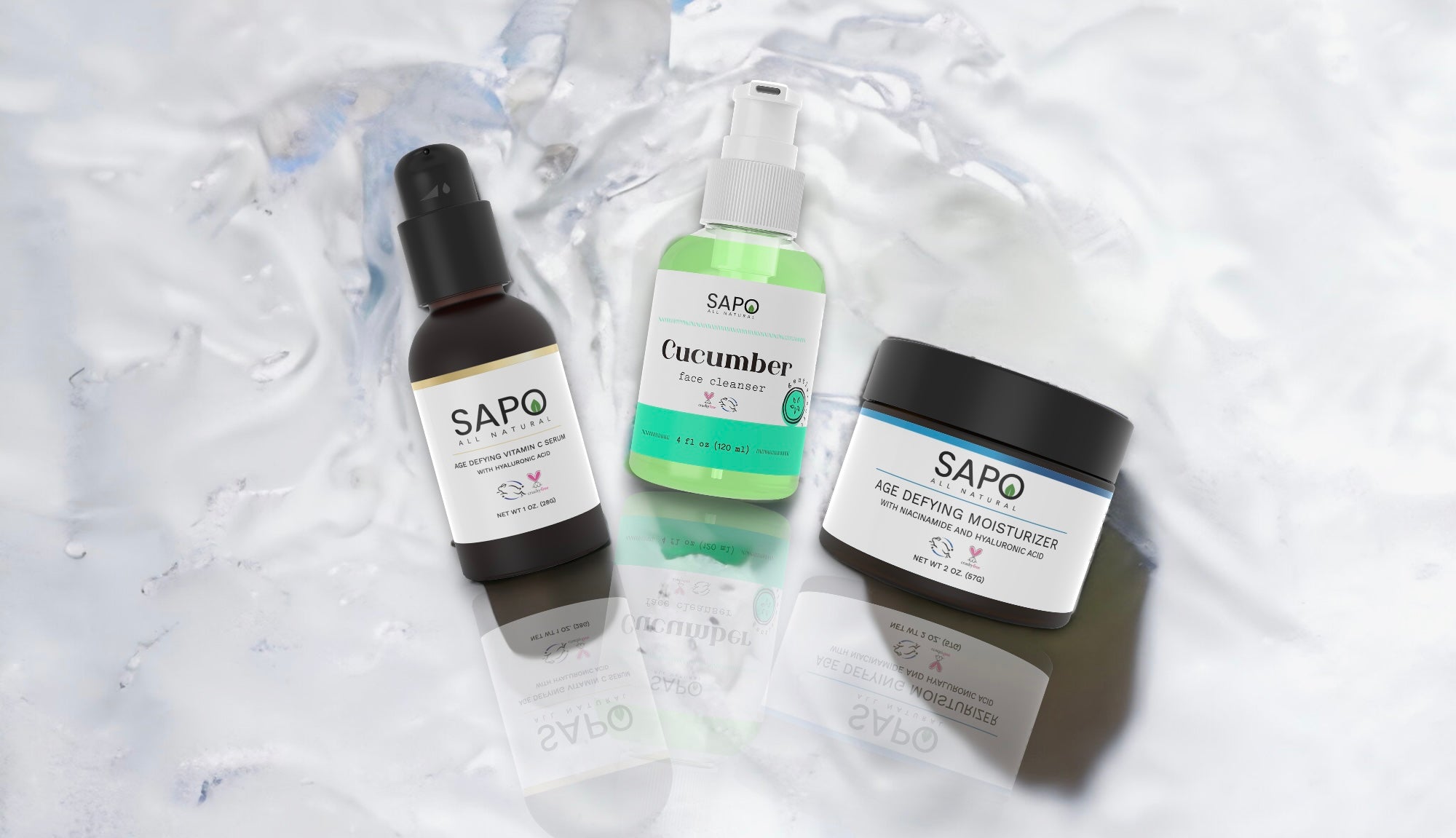 Optimize your skincare routine with our moisturizer, cucumber face cleanser, and vitamin C serum. Our moisturizer ensures lasting hydration, while the cucumber cleanser provides a revitalizing cleanse. Enhance your skin's glow with the vitamin C serum, designed to brighten and protect your skin's natural beauty potential.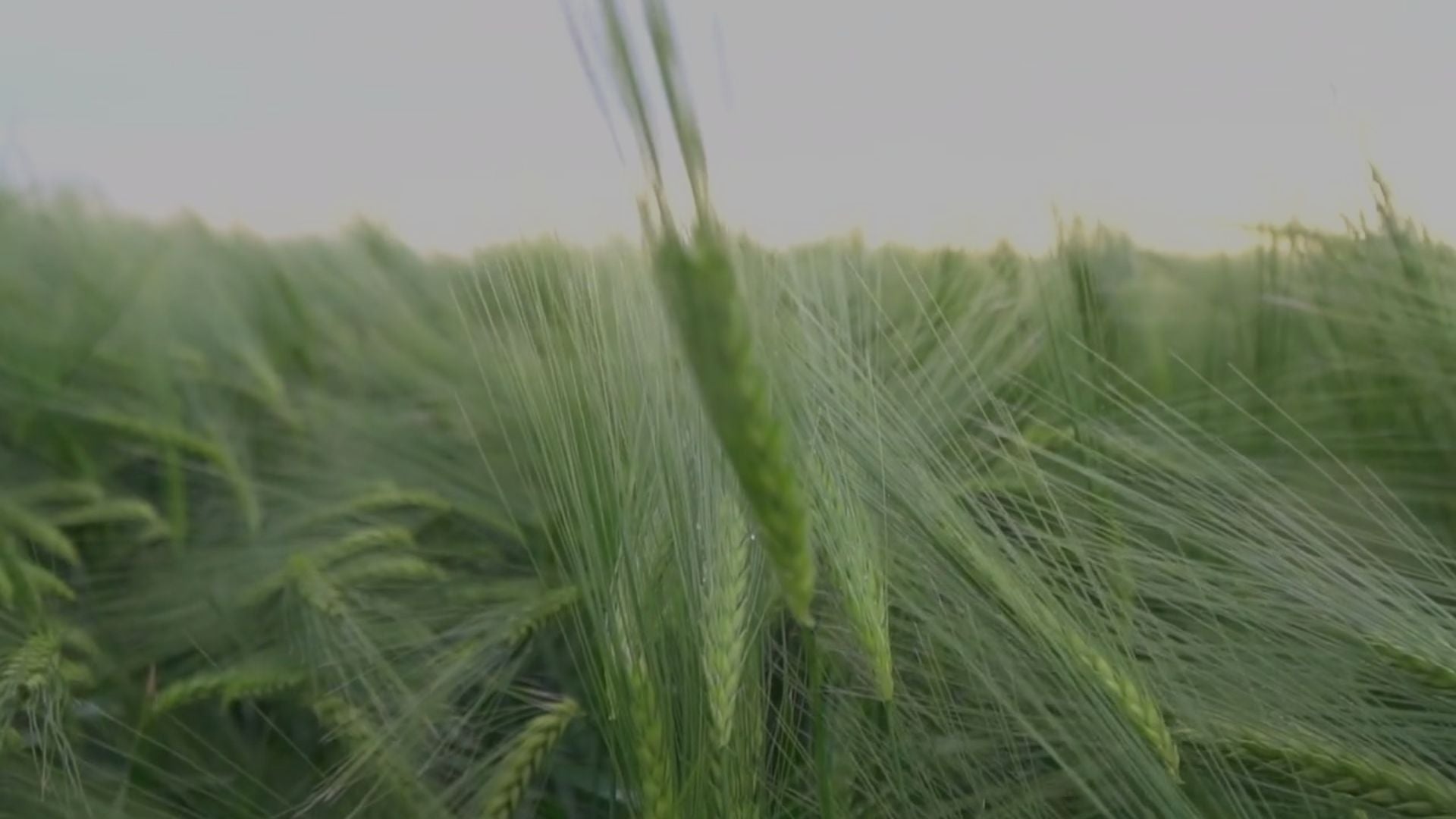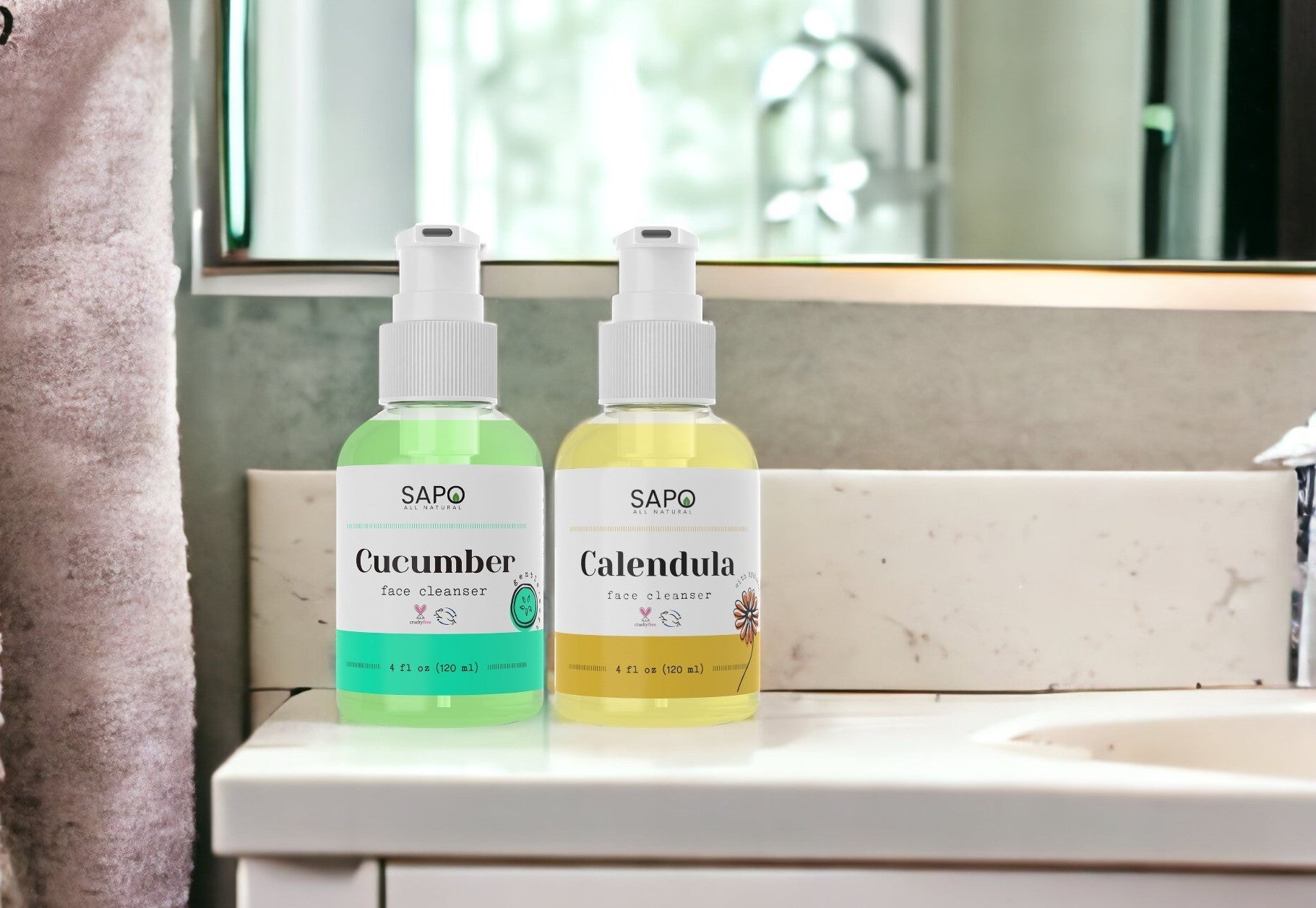 About Us
We believe good skincare should be natural and affordable.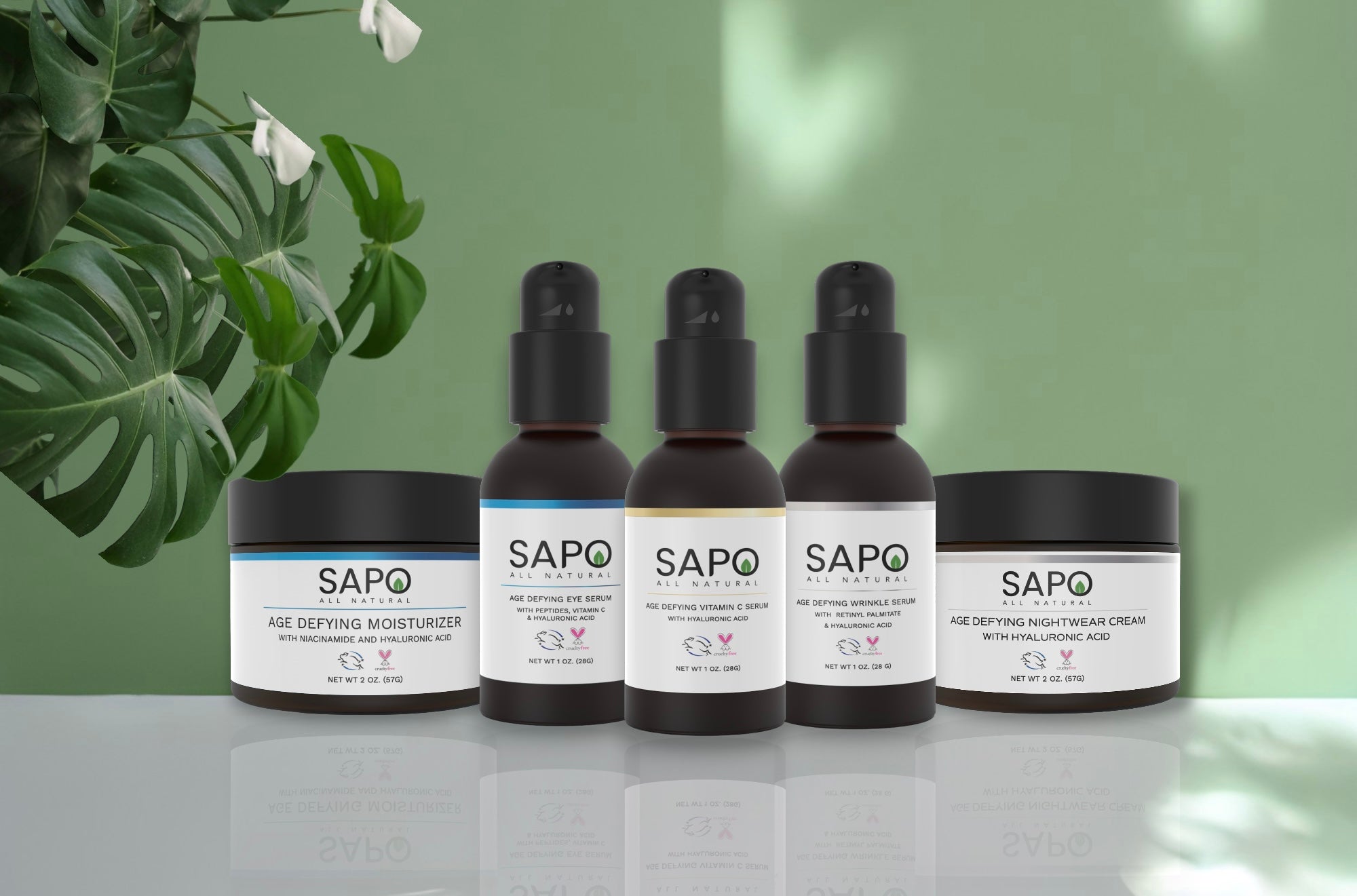 Why Us?
We understand the importance of using natural ingredients in our formulations. Our skincare products are plant based, cruelty free and formulated for results. We stand by our products and offer a 100% money back guarantee if you're not happy with our products.
Anti-Aging Face Cleansers
Hyaluronic Acid Skincare Products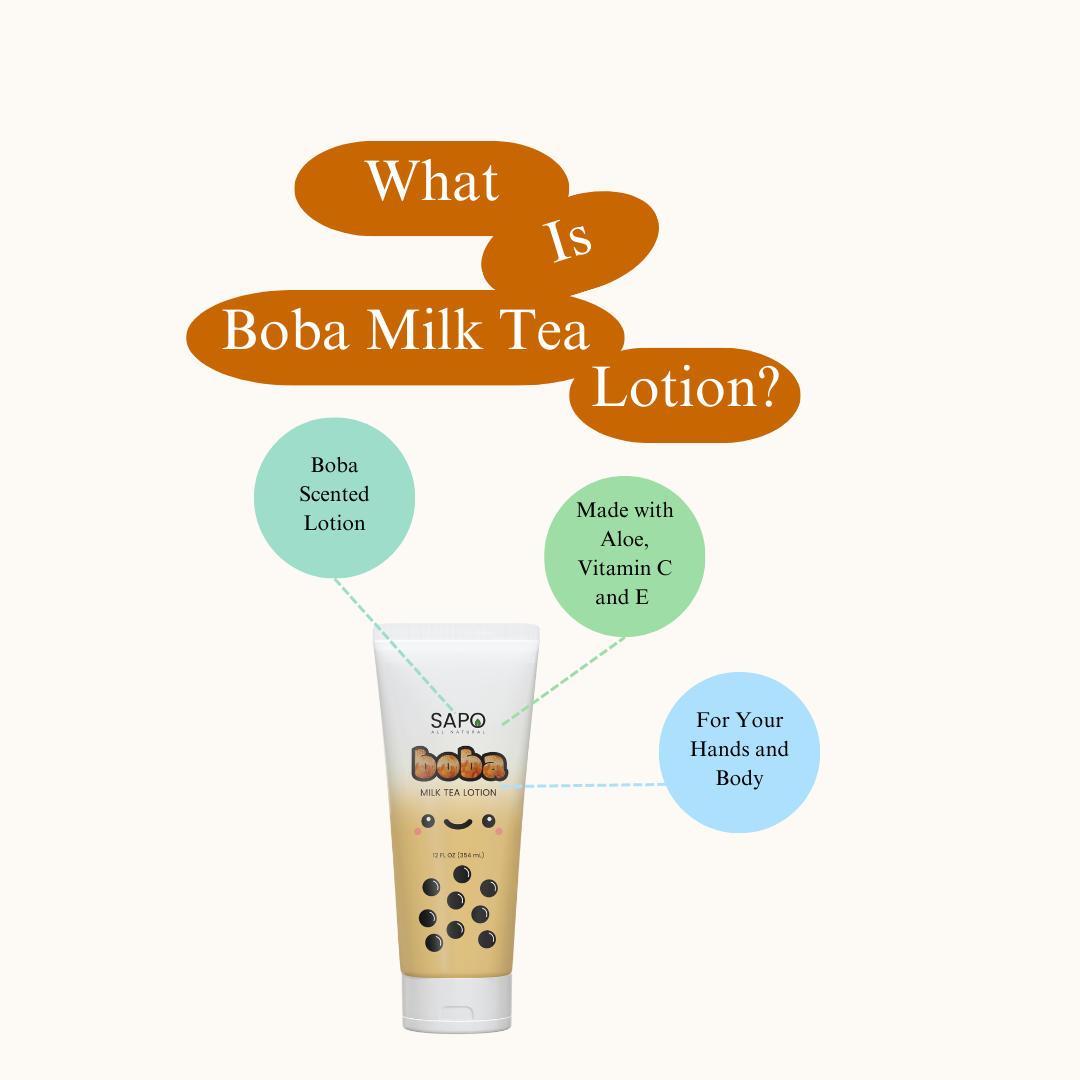 Sapo all natural Boba Milk Tea Lotion is made for Boba Lovers. It's a great way to keep your hands and body moisturized while satisfying your boba cravings.